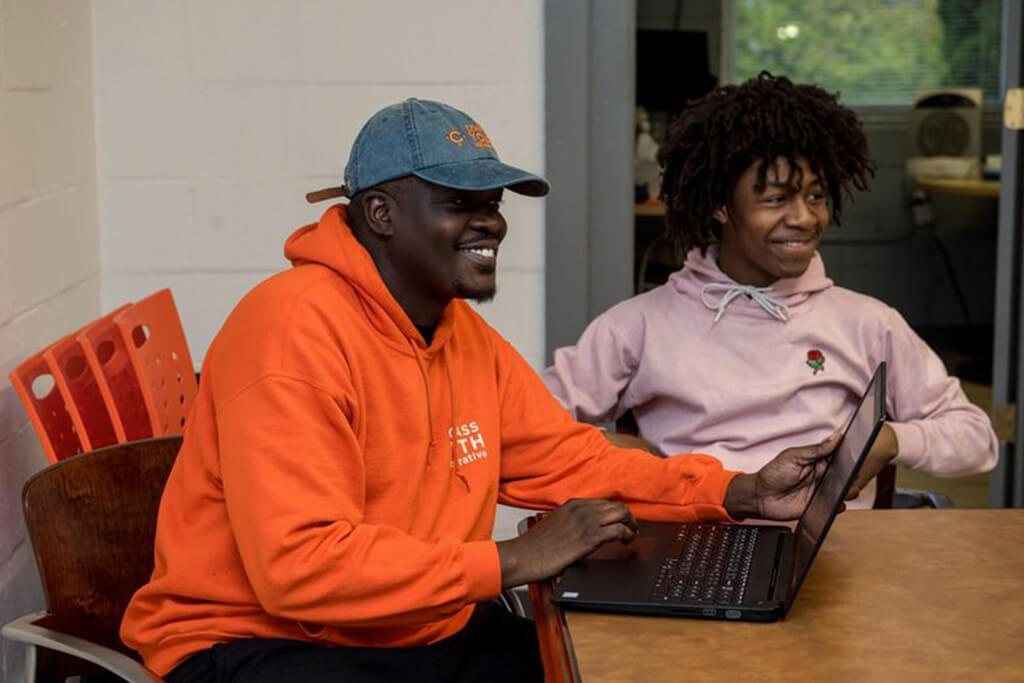 Dalio Education
Dalio Education is committed to providing educators with the necessary tools and resources to equip at-risk students to succeed in and outside of the classroom. Dalio Education collaborates with educators, public schools, and nonprofit organizations to identify and amplify innovative tactics, ensuring equitable opportunities for educational success and applying a social investment strategy across the state of Connecticut.
Learn more at dalioeducation.org.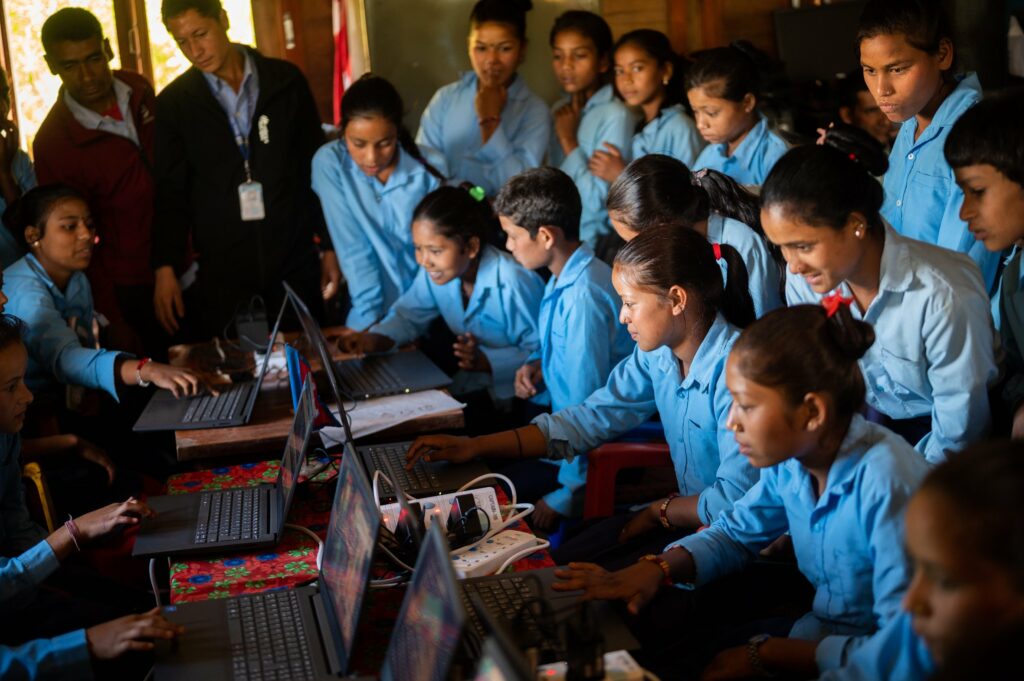 Endless
Endless is a global network of organizations dedicated to unlocking human potential through technology. Endless strives to enable every child to be a creator and is harnessing the power of games to teach while addressing the device and internet barriers to make sure that every learner has access.
Learn more at endlessnetwork.com, endlessstudios.com, and endlessos.org.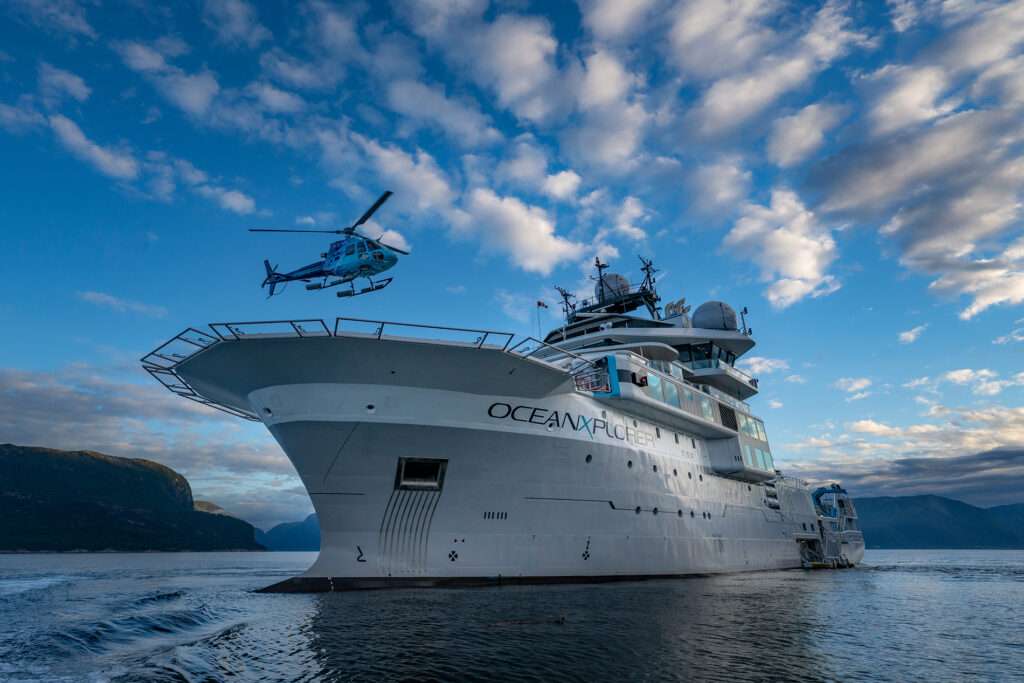 OceanX
OceanX is a mission to support scientists to explore the ocean and to bring it back to the world through captivating media. Uniting leading media, science, and philanthropy partners, OceanX utilizes next-gen technology, fearless science, compelling storytelling, and immersive experiences to educate, inspire, and connect the world with the ocean and to build a global community deeply engaged with understanding, enjoying, and protecting it. OceanX is not a grantmaking organization.
Learn more at oceanx.org.